What differentiates TboLive?
There is a difference, and you will see, hear and feel it.
Experience. Passion. Perspective. Delivery.
There is only one way to see, hear & feel what differentiates TboLive. You've got to see, hear & experience it.
Hi-Fidelity Quality Sound

Not all live music sounds good - TboLive does. Hear live music clear like your iPod, or home stereo.

Unmatched Artist Replication

Not all live musicians sound like original artists. TboLive does with uncompromising attention to detail. TboLive songs sound like the ones you know & love.

Experienced Versatility

Not all musicians are versatile. TboLive is. Acoustic. Electric. Rock. Pop. Folk. Classics. Backing tracks? Got 'em. Where's the party? Where's TboLive?

A great time ALL THE TIME

When the live music is good, everyone is happy. Music is the original wonder drug. Let's gig now.
The Ingredients
Those who fly solo have the strongest wings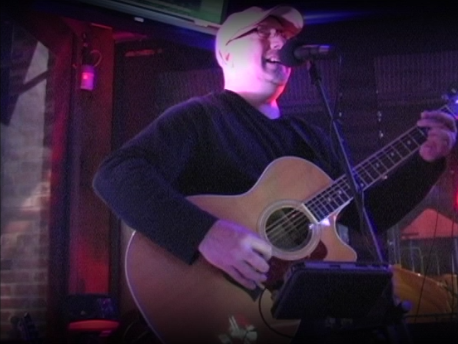 Relaxing Acoustic Guitar
Every TboLive set has a healthy dose of your favorite acoustic songs, from American Pie to Sweet Caroline to Behind Blue Eyes. Unplugged, TboLive delivers acoustic gems with unique flavor and style.
TboLive performs all acoustic shows or any mix of acoustic and electric, best suited for the event or audience.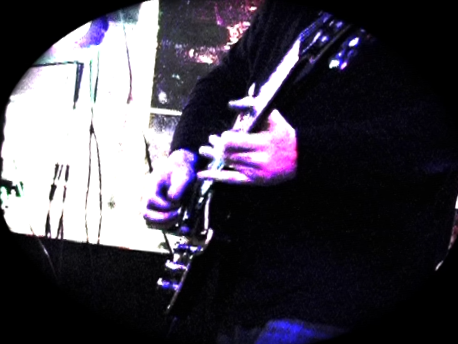 Mind-Blowing Electric Guitar
For those who enjoy the finer things in life, hear electric guitar favorites from Pink Floyd to the Rolling Stones to Lenny Kravitz and Red Hot Chili Peppers. You\'ll ask for more, and TboLive will play more…and more…until the wee hours.
There\'s only one way to play electric guitar – with feeling, taste and distinction. At the end of the evening, it\'s the electric guitar sound that keeps you going.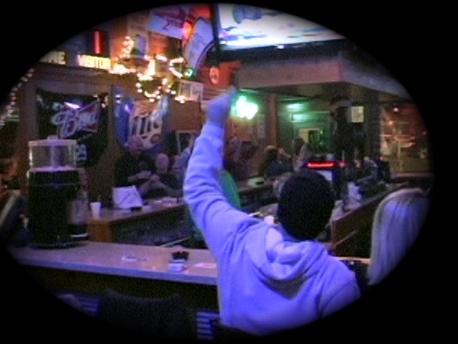 Your Favorite Sing-A-Long Songs
Lyrics bond us to memorable times and musical emotions. Sing-A-Long with your favorite songs and TboLive. One song brings back 1000s of memories. Make friends and more memories. Dance the night away.
You can dance if you want to… TboLive will supply the good times. Loose yourself in the songs. Obla-Di-Obla-Da …how life goes on… Eat. Drink. Reminisce and sing along.
Booking TboLive is Easy...
Get TboLive on Your Calendar
100% Satisfaction Guarantee or FREE